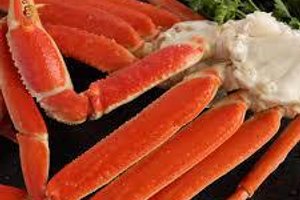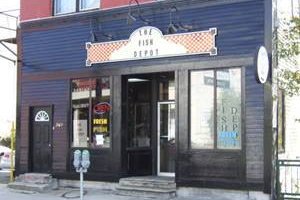 Lobster season is OPEN!!!! Call now, 722-9692.
SPECIAL FEATURE: FRESH NL SNOW CRAB
Crab sections, crab meat (broken or whole), Crab claws. Live, cooked or.tel:709722-9692 frozen
Call today to get up to date pricing information or to place your order.
We Can Pack Your Seafood to Take On Your Flight, Or We Can Ship It To You Anywhere Air Canada Flys. (In Canada
If you did'nt make it to Newfoundland this year, why not order your seafood and have it shipped to your nearest airport. Your family and friends can browse our products, make a list of what you would like, then give us a call and we will take care of the rest :) 709-722-9692.
Due to the Recent Covid 19 Virus our store hours are reduced to 10-5. Give us a call to place your order.
Lobster & Crab Season is open!!!
We now offer DELIVERY! From $4.00 to selected areas.
888 Griffiths Way,
Mainland ML12345
888 Griffiths Way,
Mainland ML12345